Carter Fabrications construct new staircase for Holmes Mill
At Carter Fabrications, our specialist team have once again been supplying stunning home improvements to businesses across Lancashire.
In our latest case study, we reveal our most recent project on the former textiles mill, Holmes Mill, and showcase their brand-new glass staircase.
Glass staircase design from Carter Fabrications
Based in the heart of Clitheroe, Holmes Mill brings food, drink and entertainment to people across the North West.
Hosting everything from live music to family events and festivals, the mill is a collective of three buildings, attracting customers from near and far looking for a place to eat, drink or stay.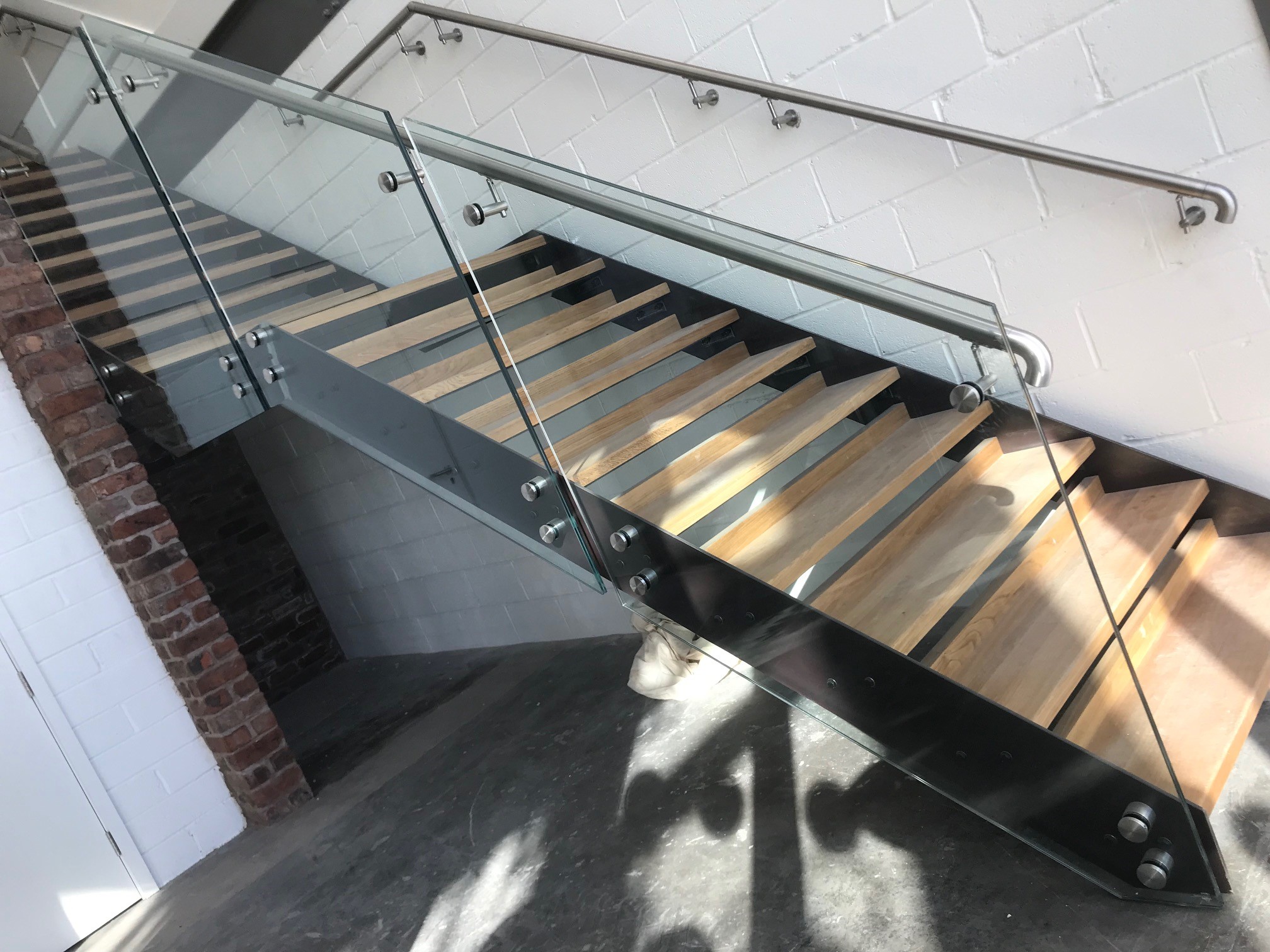 With an upstanding reputation, it is vital they have safe but contemporary interior, that really represents the buildings structure.
Working with Holmes Mill, our team at Carter Fabrications designed a new, unique staircase, bespoke to the mill, so that it complimented the environment and kept the historic structure that remained inside.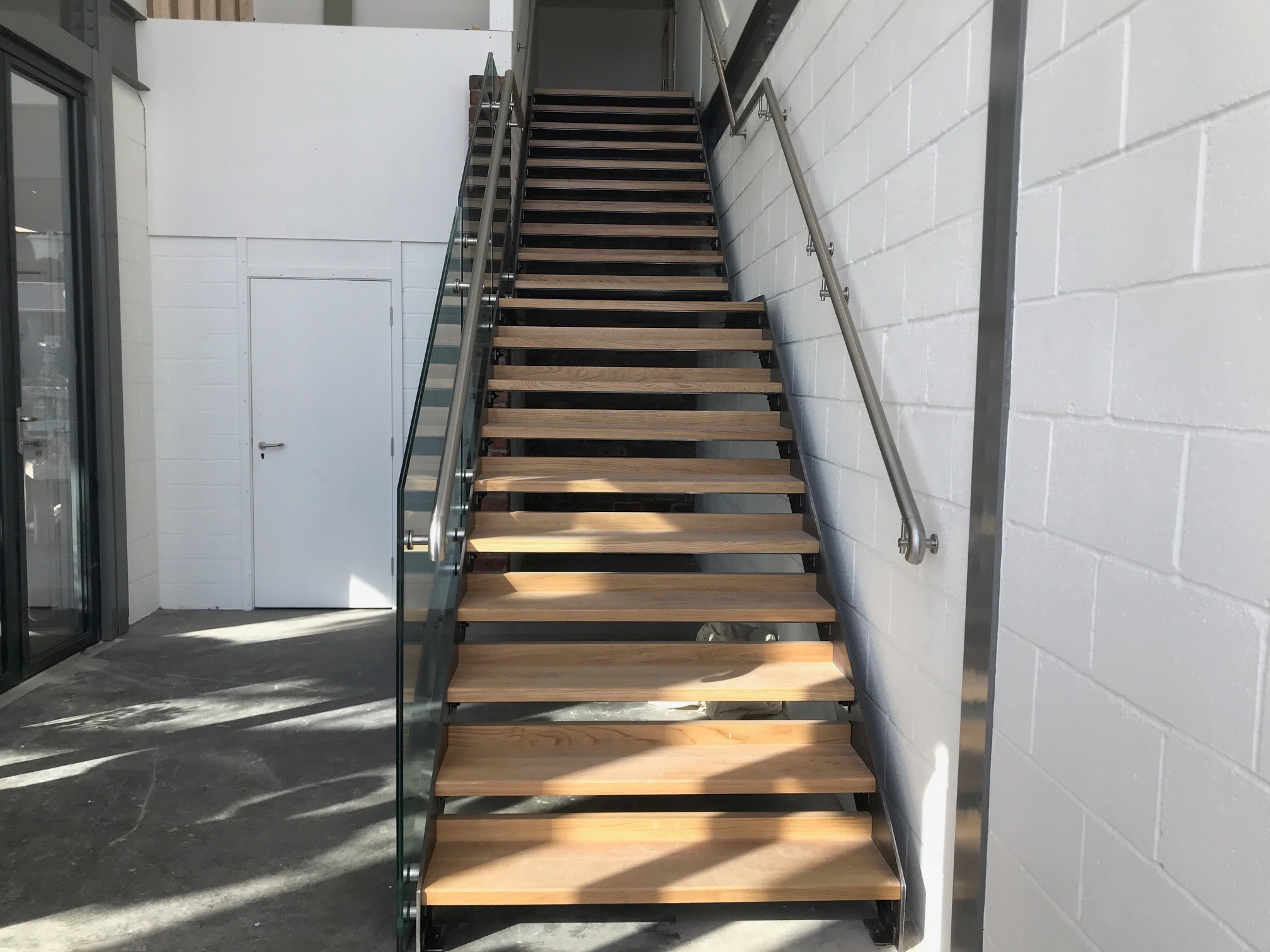 As the venue attracts plenty of customers and caters to a range of staff, we were also committed to ensuring the upmost safety of the new staircase.
After we liaised with Holmes Mill employees, a reliable and modern glass structure was built and installed.
Contact Carter Fabrications today
Carter Fabrications manufacture staircases, mezzanine floors, balconies, balustrading and fencing for industrial and public sectors throughout the UK.
If your building is in need of new home improvements, then don't be afraid to contact our team today with any questions you may have.
Call us on 01282 420651 or 07811 534 563, or you can contact us online.