Building Regulations for Glass Balustrades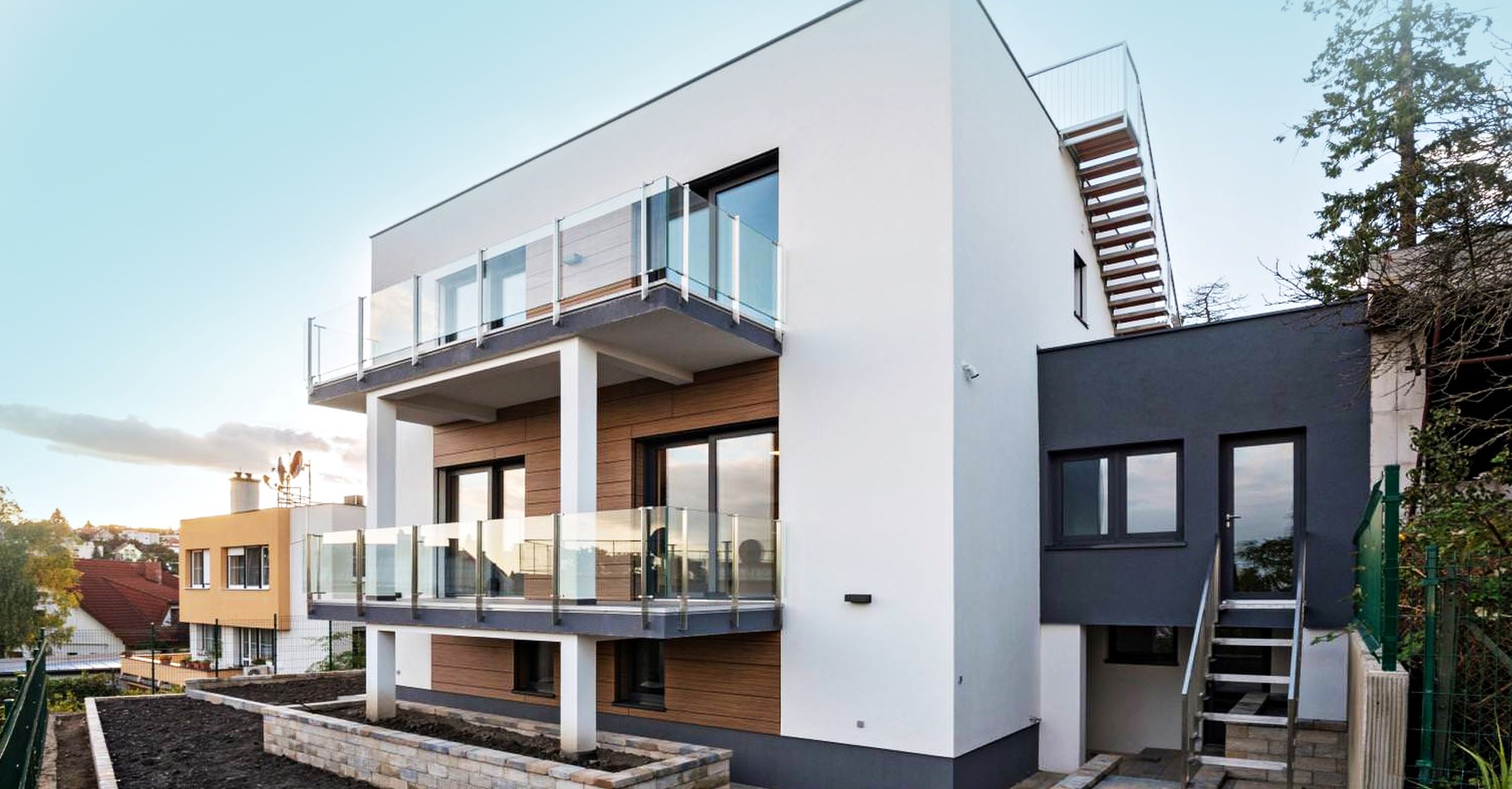 Carter Fabrications has extensive experience designing and installing high-quality glass balustrades to both private and public buildings. Our team of engineers understand the regulations that must be adhered to, ensuring the safety of all users.
Ensuring Glass Balustrade Building UK Regulations Are Met
The balustrades that Carter Fabrications create are all up to code, meeting the requirements set out in the Building Regulations and the Protection from Falling, Collision and Impact Document.
Internal & External Balustrade Heights
Depending on the building's use and if it is an internal or external installation, there is a legal requirement for the height of a balustrade. The height is measured from the point at which you stand to the top of the handrail. For balconies and external spaces, the required height is 1.1 metres. The Carter Fabrications team can work closely with you to make sure you are happy with the installation, and that it meets the required legal standards.
Reinforced Glass Options for balustrading
Carter Fabrications use toughened or laminated glass when creating balustrades, ensuring they are reliable and durable. Toughened glass is heated to around 700˚C before it is rapidly cooled. The entire process takes only a minute but gives the glass a strong outer layer that protects it from wear and tear. Glass isn't the only material we use during the building process, speak to our team today and find out more about balustrading from Carter Fabrications.
The weight or load that the balustrades must withstand are also calculated to ensure that weight is evenly distributed. We design, manufacture and install bespoke glass balustrades that are created with a meticulous attention to detail. Carter Fabrications create traditional and modern installations that suit your style, designing bespoke balustrades that are elegant and built to last.
Did you know we also specialise in the design and installation of steel balconies?
What type of glass is used for balustrades?
The type of glass used depends on whether your balustrade is for decorative purposes or will be holding weight. Strengthened and laminated glass can be used for a standard balustrade, where aesthetic appearance is considered.
Structural glass is used when the glass of a balustrade is also used as the structure of the balustrade, as well as an infill panel. This glass is strong so it can take any weight applied to it. All of the materials at Carter Fabrications offer a full selection of quality finishes for each one.
How thick should glass balustrade be?
Glass panels in a framed balustrade are usually 10mm toughened. Where structural balustrades require a tougher glass, they need a minimum thickness of 15mm.
Does glass balustrade need a handrail?
You do not always need a handrail with a glass balustrade. Within UK regulations, a handrail should always be used if the barrier protects a difference in a level greater than 600mm.
How high does balustrade have to be?
With regards to UK law, the height of an indoor balustrade should be a minimum of 0.9m. This is from where a person is stood on to the top of the balustrade. In comparison, an outdoor balustrade should be 1.1m.
Here to Help Tackle Balustrading Building Regulations
For more information on the building regulations regarding balustrades, speak to a member of the Carter Fabrications team. Call us on 01282 420651 or enter your details and contact us online.