Carter Fabrications' addition to The Landmark Technology Centre
Carter Fabrications latest project involved working on the former Burnley Grammar School refurbishment, alongside Ivy House Developments.
The refurbishment is called The new Landmark Technology Centre, owned by Mark Crabtree OBE, who also owns the audio company AMS Neve.
In this case study, we explain the interior contribution we provided.
Installing Fire Escape for The Landmark Technology Centre
The Landmark Technology Centre will create a unique collaborative workspace for digital start-ups, SME's and allied businesses.
Possibilities to attract tech giants such as Microsoft and Google, means the building needs high-quality interior, representing a comfortable place to work.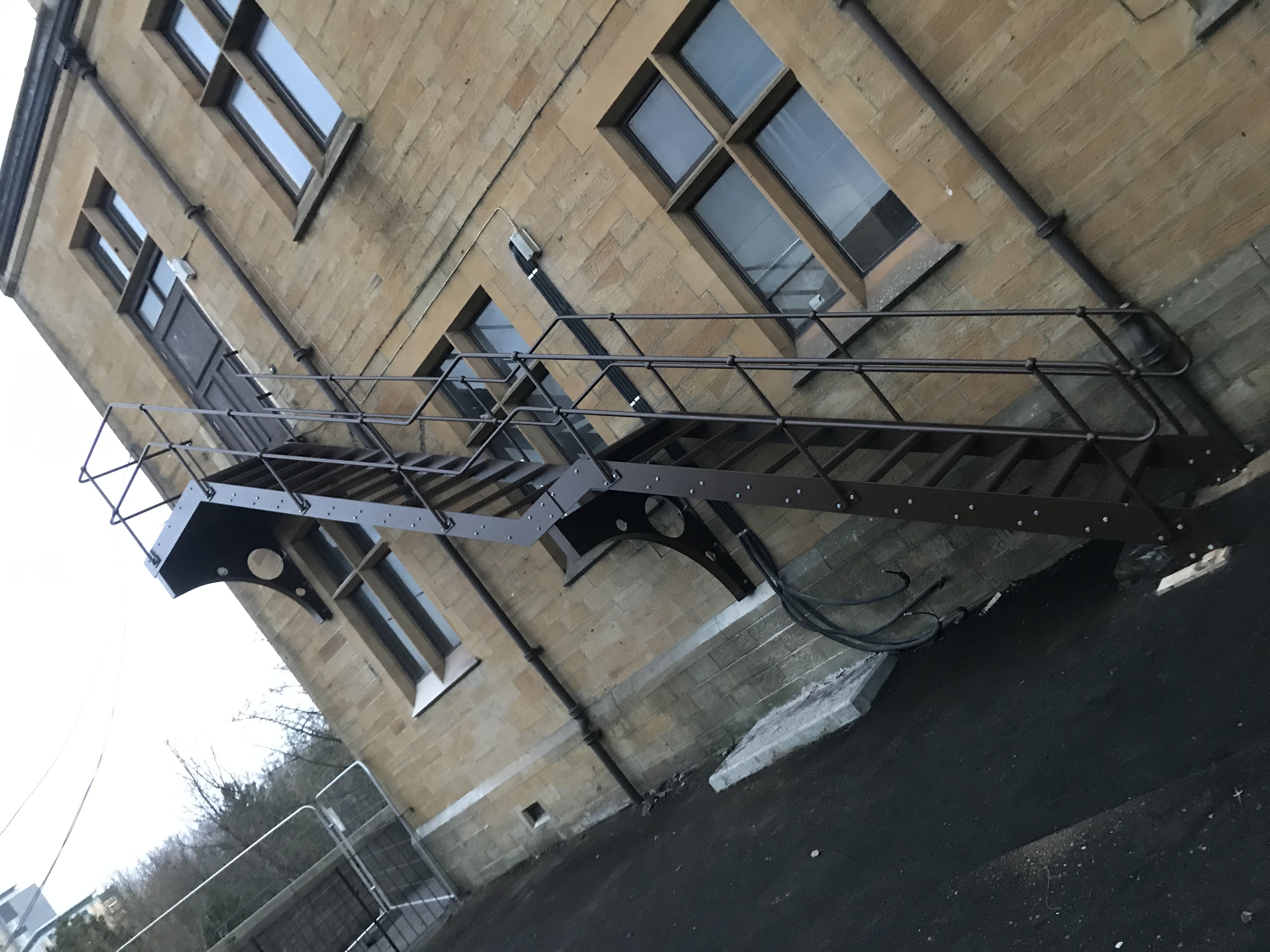 The team at Carter Fabrications implemented and renovated a new fire escape and mezzanine during the refurbishment project.
From design, to building and installation, the fire escape was an essential part of the project, adhering to the fire safety regulations required. Working alongside the other parties involved, our highly skilled team crafted the stairs using a range of different materials, to top quality standards.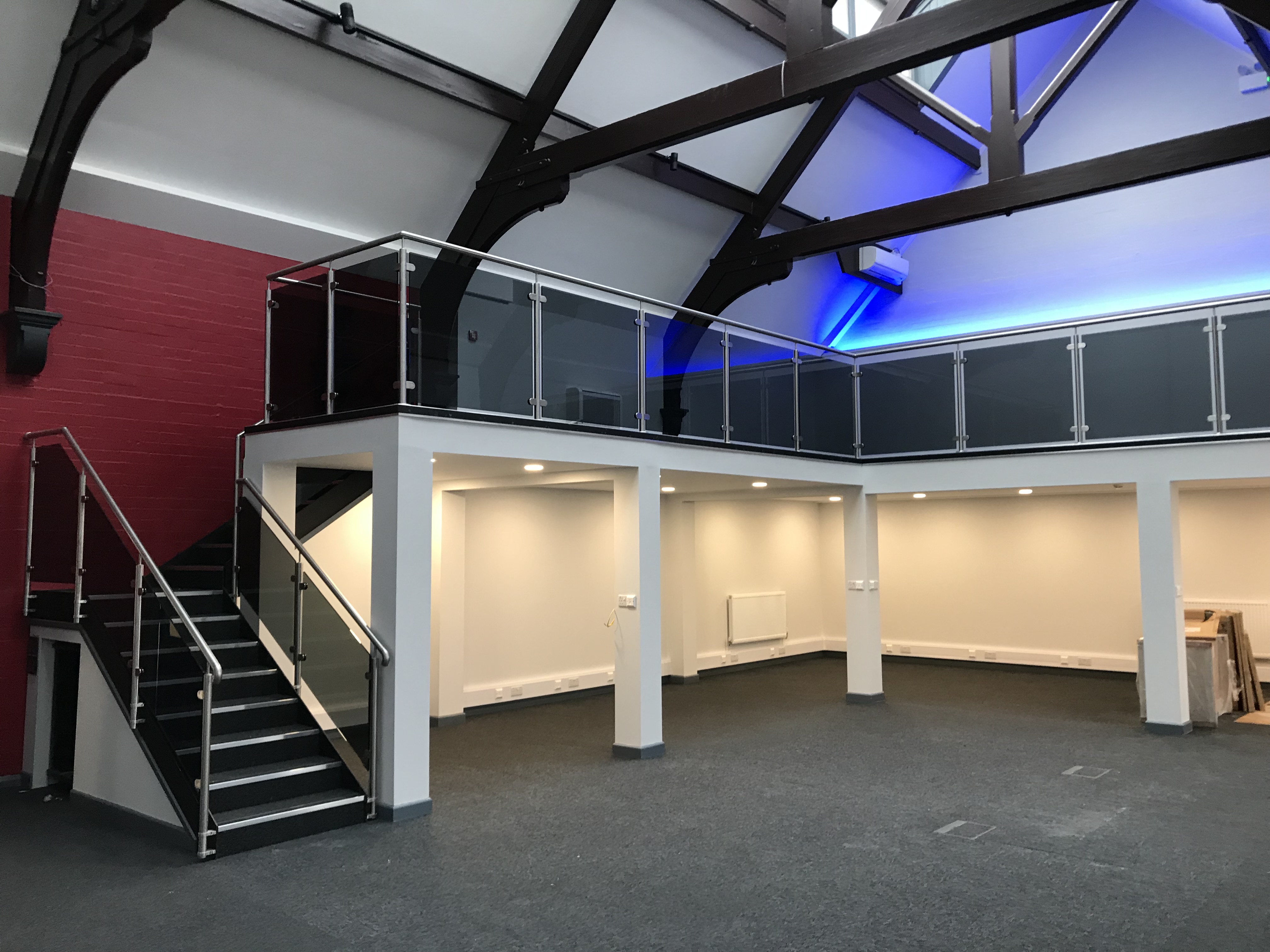 The mezzanine offers a stunning structure to the development, keeping with the bespoke modernization of the building and looking over the open space floor below. The design was galvanised to provide a long-lasting finish, adding value to the structure.
Ensuring the fire escape and mezzanine coordinated with the new modernised building, the project was completed to the highest possible standard.
Contact Carter Fabrications To Join Your Project
Carter Fabrications manufacture fire escape staircases designed to fit their surroundings
At Carter Fabrications, we supply staircases and mezzanine floors, from single to multi-level, for industrial and public sectors throughout the United Kingdom.
Discover more about our industrial improvement services, to see what we can do for you.
If you have any questions regarding our services, get in touch by calling 01282 420651 or 07811 534 563. Alternatively, you can contact us online.