Choosing the Right Type of Balcony for your Property
Carter Fabrications is a leading supplier of high-quality balconies for domestic and commercial properties. It's important to find the right balcony to suit your building, taking into account the size of the property, aesthetics and its purpose.
Which balcony is right for you?
The specialists at Carter Fabrications have extensive experience creating both traditional and contemporary balconies, using a variety of materials. We can help you to find the right design to suit your needs, whether you need a Juliet or a roof top balcony.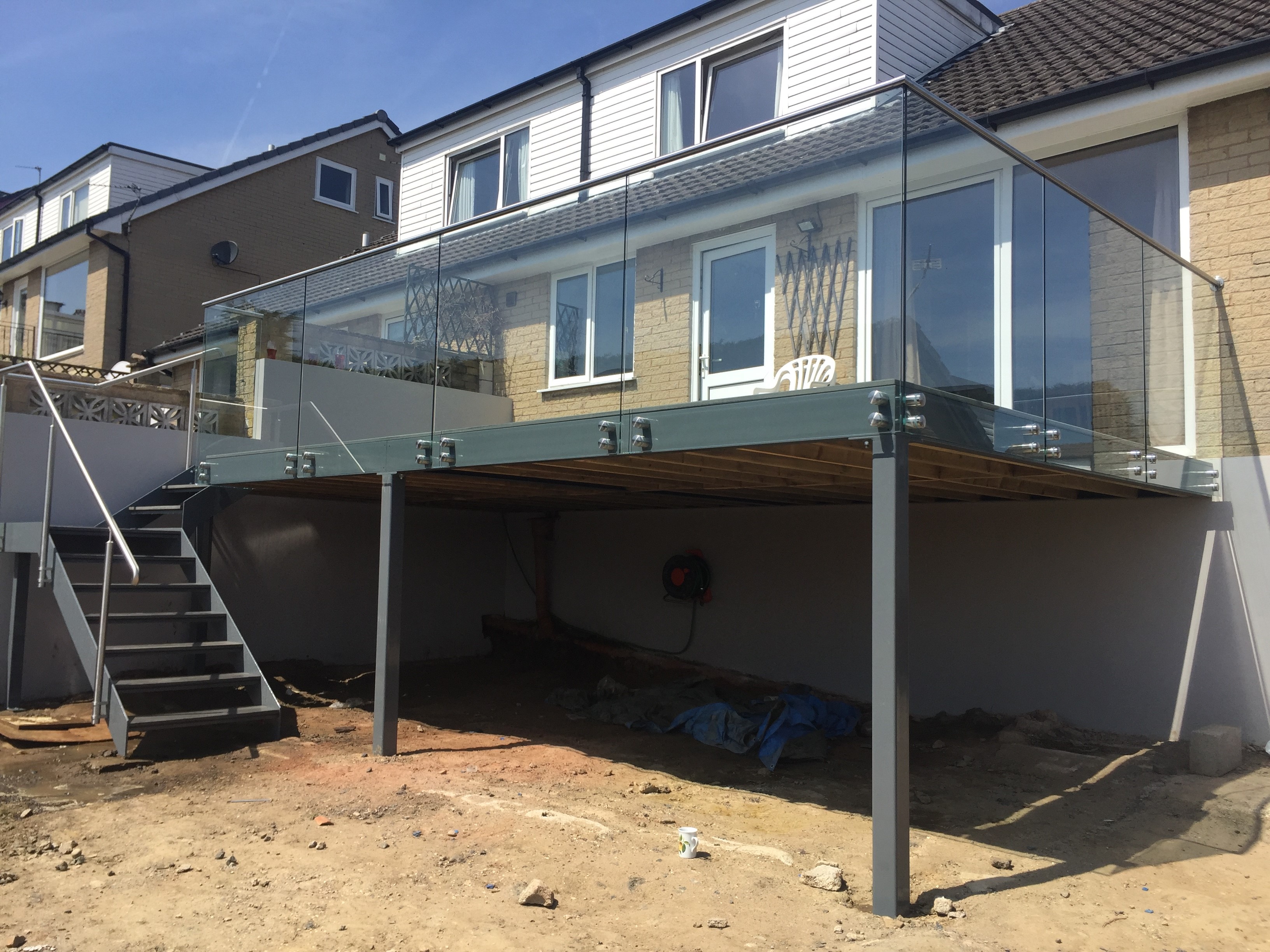 A standard balcony is perfect for increasing the space available to you and raising the overall value of the property. Carter Fabrications uses glass, stainless steel and wrought iron to create impressive balconies that are durable and finished to perfection. For ideas and inspiration discover just a selection of recent projects that we have completed by visiting our gallery.
If you're looking to increase the value of your property but you don't have the space for a full balcony, then consider a Juliet balcony. They don't add any extra square footage but act as a waist high barrier that you can look out from and enjoy.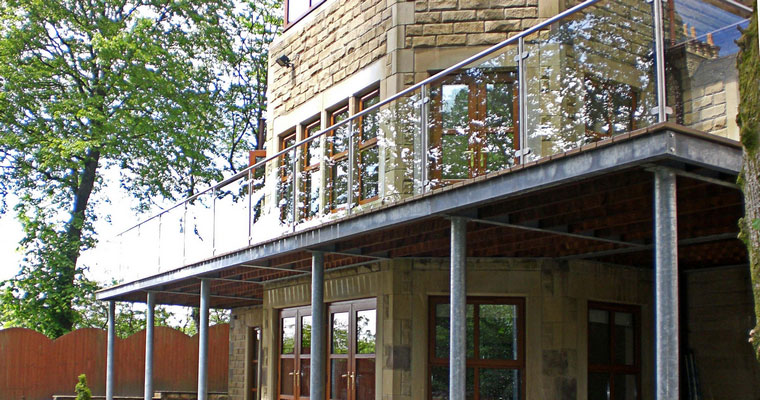 Carter Fabrications' designers work closely with each client to make sure they are happy with the finished balcony and that it meets all their necessary requirements. Please contact us today if you have any questions about the balconies that we design or any of our other steel and metal fabrications. Find out more about our stainless steel balconies.
Speak to a specialist today
For more information on the balconies, balustrades and fire escapes that Carter Fabrications designs, please feel free to get in touch with our experts today. Call us on 01282 420651 or enter your details and contact us online.
Choose Carter Fabrications for bespoke home improvement and industrial fabrication in Lancashire.